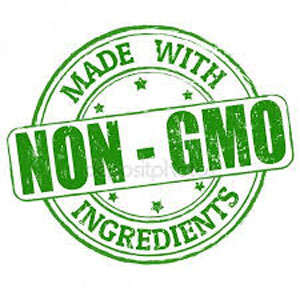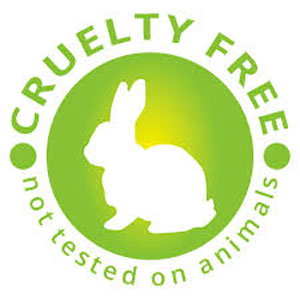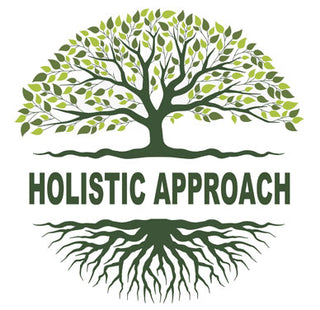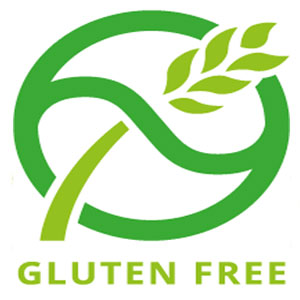 Vitamin D3, also known as the "sunshine vitamin" is an essential fat-soluble vitamin that is naturally present in very few foods. Although classified as a vitamin, it should be considered a prohormone because it is involved in many metabolic processes in the body.
* Not Getting Enough Sun?
* Improve Mental Function
* Immune System Support
* Bone & Teeth Health 
Add to cart
Vitamin B12 with Folate (Folic acid or Vitamin B9) are both members of the B-Complex group and have unique roles in the body both individually and together.
* Fast Absorb Liquid B12 with Folate 
* Helps with Energy Boost
* Helps with the Normal Function of the
   Immune System
Add to cart
Bamboo is one of fastest growing plant species on earth making it a top high yielding, eco-friendly renewable resource. It is one of the highest plant based sources of the trace element Silica at 70%. This is 10x the levels of silica found in the horsetail plant which is 5-7%. This is why it is one of the tallest, strongest and most flexible plants on the planet. 
* Maximum Potency Bamboo Silica with 10,000 mcg Biotin
* Strongest Silica Available Great for Hair, Skin and Nails
* Supports Joint Health
* Non GMO
Add to cart
Our highly absorbable Magnesium Bisglycinate is a blend of Magnesium Bisglycinate, Magnesium Citrate and Magnesium Oxide in a 205mg capsule. Magnesium is an essential mineral that plays a role in over 800 enzymatic reactions within the body.
* Helps in the development and maintenance of strong bones and teeth.
* Helps in tissue formation.
* Helps to maintain proper muscle function.
* A factore in the maintenance of good health.
Add to cart